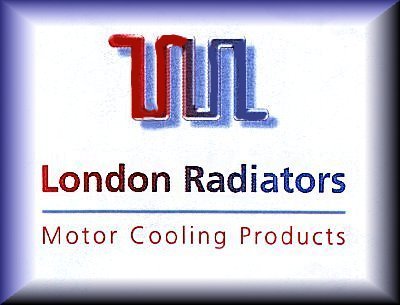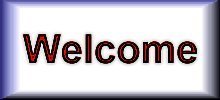 Established in 1983, London Radiators is a leading independent supplier of fully-warrantied OE-standard vehicle replacement radiators. We take a pride in offering Main Dealer quality at cash 'n' carry prices on radiators for any vehicle from an Audi to a Zephyr as well as heavy industrials such as earth movers and tow trucks.
In fact,

For your next radiator you need look no further than London Radiators. The complete radiator specialist, we source, manufacture, repair and replace vehicle radiators across the market, from public service fleet contracts and major repairers to the private motorist. Each of our engineers is an expert on vehicle cooling. Free-of-charge fault finding and technical advice is a standard part of the London Radiators service
So if you want to keep the earth moving under your vehicle without paying a fortune for it, put your radiator replacement - supply only or supply and fit - in our capable hands.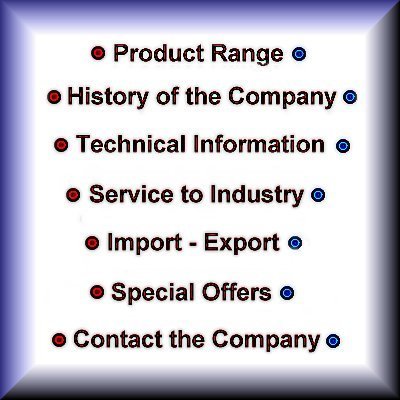 The designer of this site is a member of




This is the first commercial site made by Dragonfly Dezignz. It now consists of just this page that I managed to save.