Welcome Ring Travellers, You have arrived at
Wedding Sites by Dragonfly Dezignz
I have taken the rings off of the page as they were too evasive, and not what I signed up for. Sorry if you were expecting a bunch of rings here.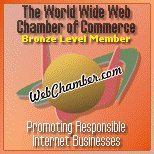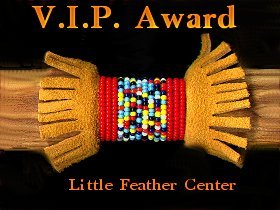 Congratulations! Dragonfly Dezignz Web site development has been reviewed and chosen to bear the 2002-2003 Golden Web Award.

Thank you I.A.W.M.D.

A link to the main Dragonfly Dezignz Home page is on the dragonfly at the end of each page

All images and original designs are protected under United States and International copyright laws.
Copyrightę by Dragonfly Dezignz. All Rights Reserved.