January 6th 2009 - Update:
I was sworn in today 1/6/09, I was nervous for nothing, we had a regular CC meeting till noon and I am home for the afternoon, my family was there and I want to thank them and everyone else for their support! I am sure my next 4 years are going to be challenging and I will learn a lot, I am anxious for committee work and to serve the people! Thanks Again!
November 4th 2008
MARGE WON!!!!!!
"Equality for a healthy community"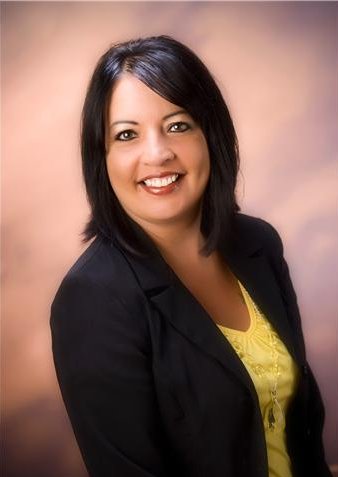 Prepared and Paid for by the Candidate Marge DeRuyter
1257 181st St Holland MN 56139
Marge DeRuyter is the County Commissioner for District 1.
Site created by Dragonfly Dezignz Pipestone MN