Have you Thought?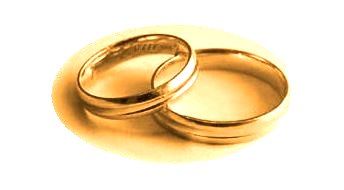 Of having a website made up for your wedding......?
Maybe your relatives and friends would like to know what you need for a gift, perhaps they would like directions to the church or reception, or find out what your colour scheme is going to be. Of course after the wedding they will certainly want to see your photos. All of these things and more can be added to the wedding web site that we can create for you. Just pick a dezign. If you don't like these dezignz please let us know what you have in mind and we will do our best to dezign or find it for you.
We will of course have the usual consultation with you, where we can find out what you envision, for your wedding and your site.
The cost of the site will depend on how many pages and how in depth you want it to be.
You can look at the following examples of dezignz for the wedding pages.
These pages will all open up in new windows


Or
we can make you up a set of graphics based on your wedding colours and decorations.
See the example below of Marie and Andrew's pages.
An example of a Wedding Site
Marie & Andrew
This design was made especially for Marie & Andrew. The main graphic on the background is from Maries wedding dress material.. sshhhhh, Andrew hasn't seen it yet! (2013: obviously he has now!!!)
---
After Wedding pictures
Rosie & John's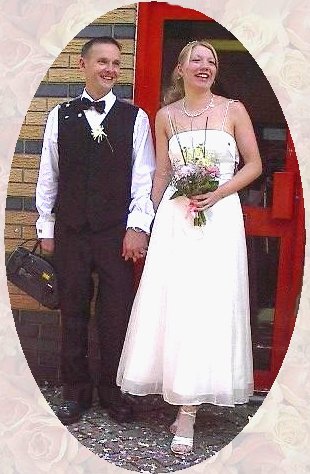 ---
Our Specialized Wedding site is HERE
Take a look at these sites that we have already created on the portfolio page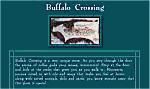 Congratulations! Dragonfly Dezignz Web site development has been reviewed and chosen to bear the 2002-2003 Golden Web Award.

Thank you I.A.W.M.D.



© Dragonfly Dezignz UK. All Rights Reserved. 1998 - 2013