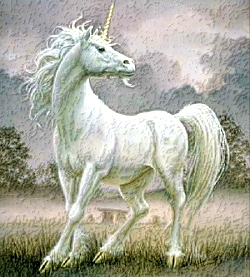 Alahandra - A Gathering of Spirit
This is a gathering place for all those interested in spiritual growth and healing. If anyone wishes to share their insights, experiences, and knowledge and/or has a question, please just e-mail Elizabeth.

Photos
On October 31, 1997, a Naming Ceremony was held at the home of Pamela and Alton for their new baby, Joseph Alton Morrison. Others present were Joseph's sister and brother, Tiffanie and Alton Joseph and many good friends. I was very happy to take part in welcoming this new soul into the world.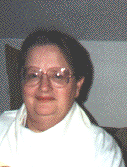 Reverend Elizabeth McCabe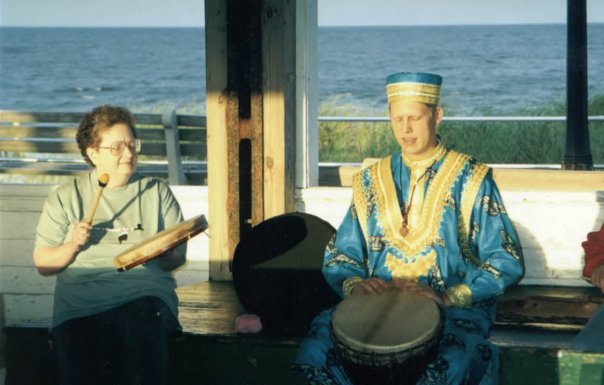 Elizabeth in New Jersey with friend Andy W.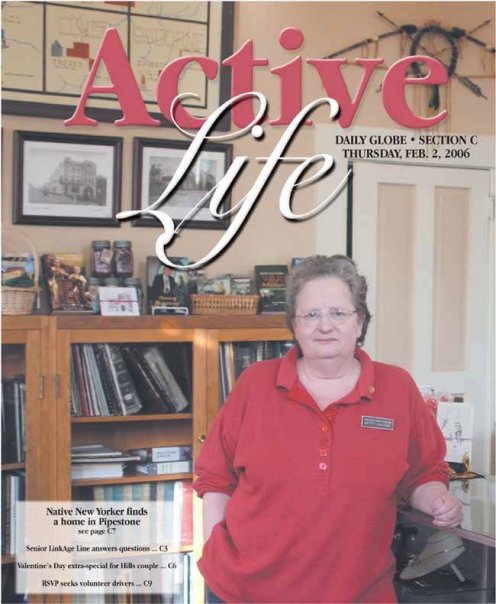 Native New Yorker finds a home in Pipestone 2/2/2006. Elizabeth in the Museum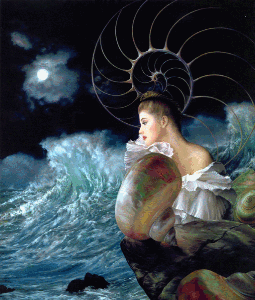 Glitter-graphics.com

E-mail: mccabee@iw.net
Web dezign by Dragonfly Dezignz UK & USA