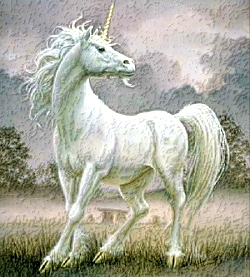 Alahandra - A Gathering of Spirit
This is a gathering place for all those interested in spiritual growth and healing. If anyone wishes to share insights, experiences, knowledge and/or has a question, just e-mail Elizabeth

Our Spiritual Nature
John Bradshaw in one of his video series talks about our true destiny. He illustrates this by drawing a circle. Inside the circle we are surrounded by and our vision clouded by the perceptions of ourselves. We do not see beyond these perceptions to our true destiny. When we start to clear away what is blocking our view, we see that our destiny is to break through the limitations of the circle and become fully aware of the spiritual beings we are.
To share my own experience, my desire to heal was very strong. I had many issues to resolve that affected my relationship with family, with my church, my husband, with work and most importantly with myself. Because of my deep desire, many doors opened to me. I found Brenda Morgan just when I was ready. I learned about John Bradshaw's Inner Child work just when I was ready to see the dysfunction in my family. (The book "Celestine Prophecy" explains this quite well.)
As you journey letting go of the past, there is a good possibility that you will start to experience your spiritual nature sooner than you think. I always thought that you had to be far along the path to experience God but that is not the case. Maybe it is because I had a strong desire to open to God that these experiences happened. I began to feel energies and help with hands on healing. I began a healing circle and was able to help others to meditate.
So when you start your journey be assured that help will be given from many different levels -- both physical and non-physical. Like hands guiding you ever so gently. Start practicing discernment. Go by your "gut" feeling, your intuition on what is right for you. Ask for help in your journey and know that it is always there.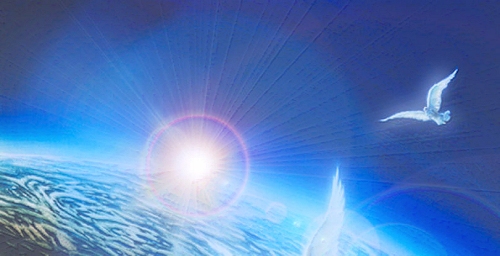 E-mail: mccabee@iw.net
Web dezign by Dragonfly Dezignz UK & USA