AWARDS
Congratulations! Dragonfly Dezignz 'Wedding Sites' Site has been reviewed and chosen to bear the 2002-2003 Golden Web Award.

Thank you I.A.W.M.D.


The link backs on the next few awards was to Geocities which of course closed down a number of years ago, so I don't have them any longer. However the awards are still valid and nice to have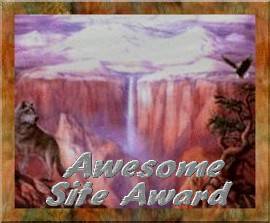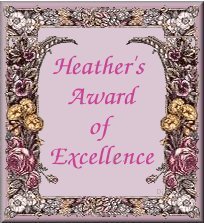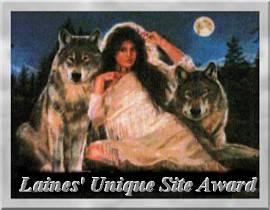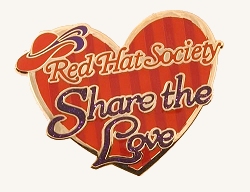 2006



This award was presented to me in 1999 from a friend who later passed away
---



A link to the main Dragonfly Dezignz Home page is on the dragonfly at the end of each page

All images and original designs are protected under International copyright laws.
Copyrightę by Dragonfly Dezignz. All Rights Reserved.