CONTACT US

We are located just outside of London, UK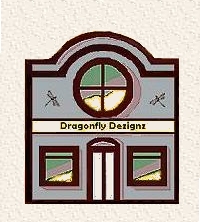 London
Just contact us via E-mail or via the form on the site (link is below) and we will get back to you as soon as possible

Please email us at: wedding@dragonflydezignz.50megs.com
Or
Use the Form HERE
Member of:
Congratulations! Dragonfly Dezignz Wedding sites has been reviewed and chosen to bear the 2002-2003 Golden Web Award.

Thank you I.A.W.M.D.



A link to the main Dragonfly Dezignz Home page is on the dragonfly at the end of each page

All images and original designs are protected under International copyright laws.
Copyrightę by Dragonfly Dezignz. All Rights Reserved.