Ancient Voices

A Museum to honor the least known people in North America, the Original Tribal Women
The Great Elders
Poison,
Cheyenne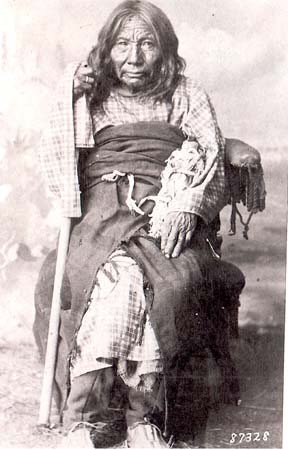 This photo of Poison was taken when she was almost 100 years old, Poison is Cheyenne. 1888
---
Mary Selmore,
Passamaquoddy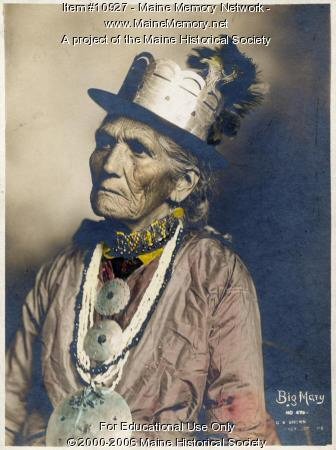 Aged 101 years, near Eastport, Maine. c.1906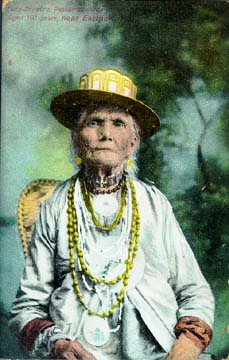 The research of Sue Stevens identified this photo as Mary (Selmore) Mitchell, Passamaquoddy, at the age of 101.
The photo was taken about 1906. Mary was the wife of Louis Mitchell. Louis served as a State Representative for the Passamaquoddy in 1880 and 1883. He was very outspoken on the subject of Maine Indian land rights.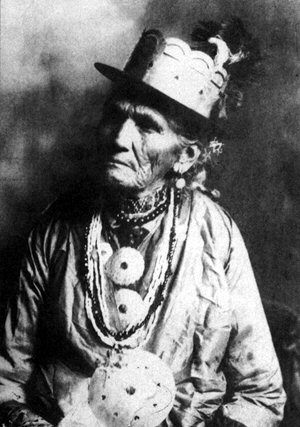 If you know anything more about these two women please let me know and I will add it to the page.
Also if you have photos and information of Native women from your own family who were/are nearing 100 years of age please send me details and they too can be added here.