In the Dakota 38 movie Peter talked about a deep embedded emotional depression that Native people have, he said, 'You see our people at one time had a very strong connection to the Creator and with Mother Earth and with Nature, all living things on this planet. All this was taken away from us and we lost that connection and everything we had. that's where this depression comes from. It is only now recognized as the same as soldiers suffer from when they return from combat.'
This is what happened to the Dakota in 1862 when they were taken from their homeland and marched to Mankato and Fort Snelling , when they were separated from their kin, their men taken from them and hanged, forcing the women to become the head of their household, a role they did not know. When they were put on boats and taken far from where they knew and loved, from the land that they fought for in 1862. All of these things contributed to this awful depression that often causes suicide especially in the young.
Now let's look at Jim's Dream and how it has produced a living breathing entity that can heal those depressions. The Ride is living history, it is bringing the souls of the ancestors back to their homelands, it is giving the chance of Reconcilliation with those who were once enemies, it is allowing those on the Ride to feel the emotions that their forbears experienced, it is giving those of us who support the Ride a key to unlock the opening in to the Tiospaye or even Oyate that is the Ride. It is giving us all the opportunity to experience an emotion the opposite emotion that the one the ancestor experienced when they were taken from everything that was important to them, they felt the impact of hatred but the Ride allows all of us to feel love. Jim says it so many times, 'I love you' it's as simple as that. I love you.
Let's see some of that love in action....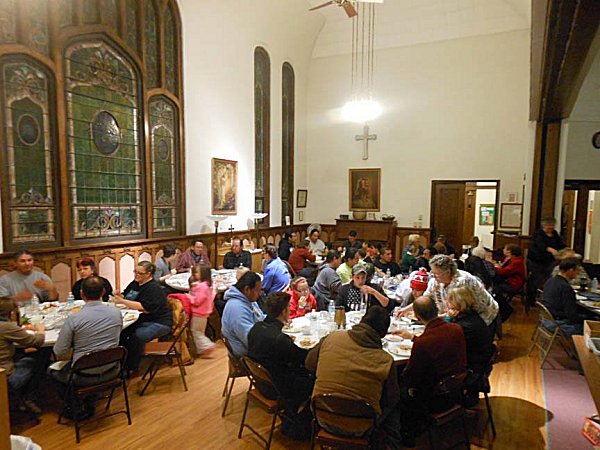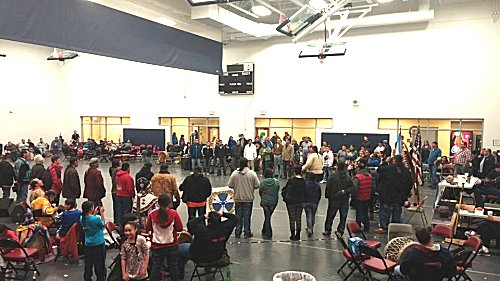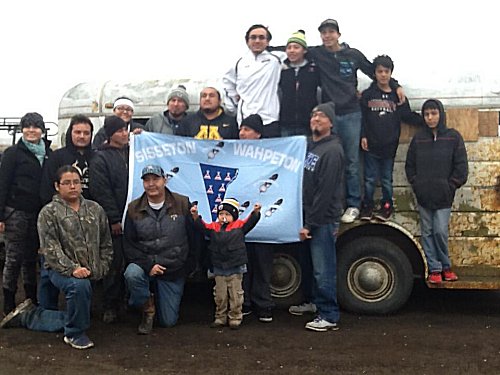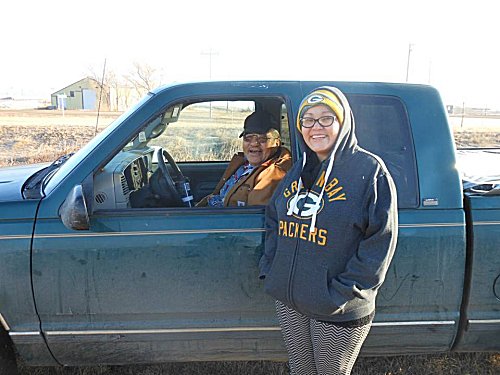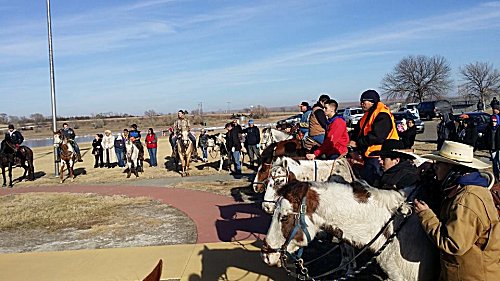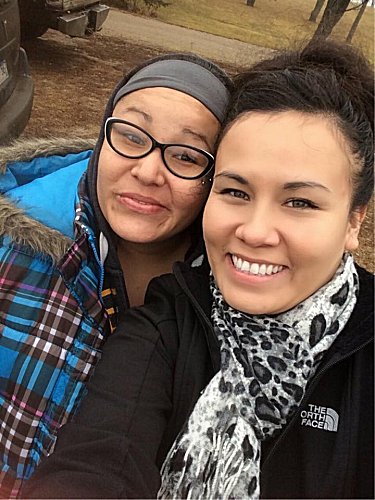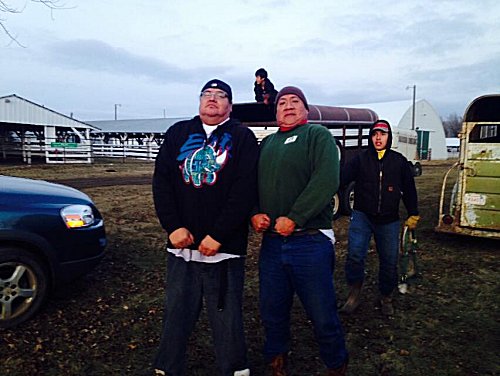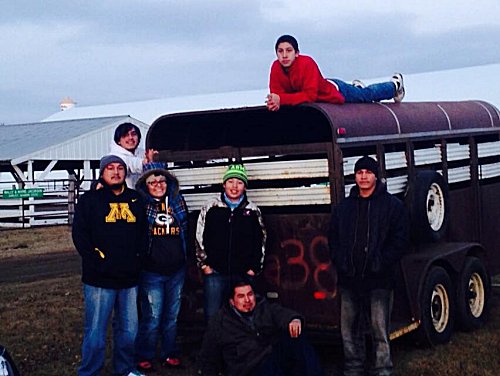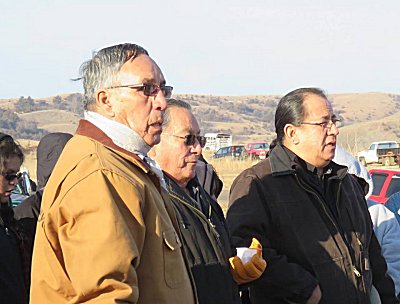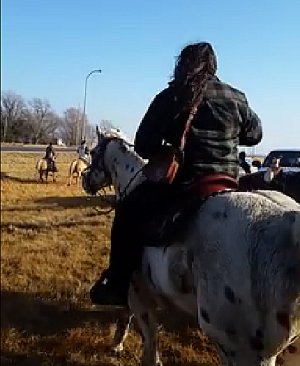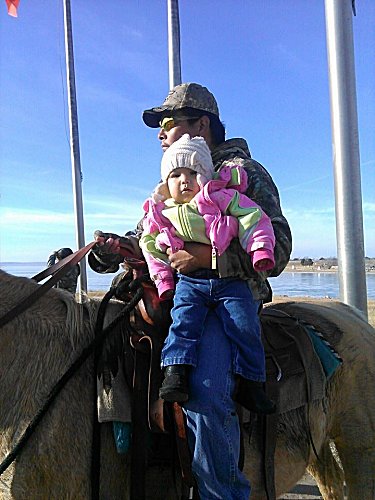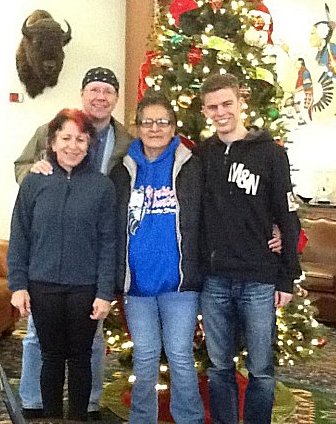 Jennifer Hamerski Cosenza
Thinking of you all and how brave you are. It is amazing that you have already gone 157 miles so much to be proud of. Stay safe, kiss your ponies and keep on keeping on!!!

Elaine McCloud
Yes sending out my prayer each day at the designated time! Grateful that our Creator is ever so willing to hear our prayers! Praying throughout the day as well! But may our prayers unite as one!

Lou Fuentes
Tolono, IL,
Currently in the Madison vicinity:
Heavy Rain
32°F
Feels Like
18°F
Humidity: 100%
Wind Speed: 26mph
Wind Direction: 30°
Dew Point: 32°
Visibility: 4mi
Today: Periods of snow and windy. Some sleet or freezing rain possible. High 31F. Winds N at 25 to 35 mph. Chance of snow 100%. 1 to 3 inches of snow expected.
Tonight: Windy. Snow this evening will give way to partly cloudy conditions late. Low 14F. Winds NNW at 20 to 30 mph. Chance of snow 70%. Snow accumulations less than one inch. Winds could occasionally gust over 40 mph.
My personal opinion is that, dropping temperatures will make road conditions extremely hazardous w/areas of icing and packed snow. . VISIBILITY MAY BE LESS THAN A MILE DUE TO BLOWING SNOW.
The people participating in this event are from this area. Survival is in their genes. They re a strong people with a devout belief in the Creator. They
know what they are doing. We all pray for their safety and well being and the strength and stamina to keep on..

Maureen Kelli Bissell
What an adventure!!! wish I was there and riding!!! Stay warm as possible ya'll!!!
Tracii Gunz Barse
Dam proud of every single one of you. You all make me proud to call myself Dakota. Good riding today. And glad you all made it before the snow did. AHO!!!!!!!
Ruth Gerhardt
I have a small stone slab over my fireplace with these words, " My horse be swift in flight, even like an arrow"...... those words were in my prayers today for the horses and riders. Glad to hear all are safe, and hopefully warmed up, now. All good thoughts and prayers....

Kendra Thomas
Day 6
Fast & Prayer
This morning I fast and pray for Family - for the Dakota 38+2 "family", families of the riders, supporters, hosts, participants, runners, walkers, the generations of family behind us, the generations of family ahead, the descendant families of the Dakota people from the Dakota war, the Fort Snelling internment camp, the people displaced and the 38+2 Warriors, my Dakota 38+2 family, my Sundance family, my daughter and me. To Family within the fabric of Creation, I pray for you. Mitakuye Oyasin

Debbie Snowolf Como
The storm we had in california has caught up with them....creator...plz be kind. plz bring everyone ahead od this weather coming in. bless the horses and guard the riders....safe journey for the cars and trailors....

Mary Lee
I am so Proud .Smoke and Prayers for you all enjoy a fantastic ride .Warriors ride like wind .

Ima B. Musing
· Lauderdale, MN,
Take care to all involved in the ride. Thank you for your courage! Best wishes in the harrowing weather.

Alice Erickson
Good morning to all. My heart goes out to all of you wonderful Rider's.
Seeing all the post is so overwhelming for me, I am so thankful that I personally am part of this spiritual, healing journey. Even if I only provide the food, place to rest, I am doing what my brother, Chuck Derby, would be doing if her were here, he is with us in spirit. I will carry on his works the best I can, want to let you all know Chuck loved helping this journey.
Its a tough time for me right now, I have a member of my family who is suffering from an addiction, so I pray for all of you and him.
The next days ahead will be good ones for all, I love you all and pray for a good journey.. Creator is with us all the way.
Peg Delugo
You really have so much support , I didnt see what posts your refering to I was gone today . I hope you continue to keep an open group so those of us that live far away can be a support and send up prayers. We had world peace and prayer day committee meeting and I was able to share your ride with other committee members who are unaware of this ride . I was asked all sorts of questions I couldnt answer since I am new to your group but just sharing a little others were sending their voices in support and prayer. I thank you for allowing me to be a member even though you dont know me.

Theresa Gamble
feeling excited
Dear Dakota riders and thier supporters. I pray that the great creator watch ove you and have a good journey my prayers are with you all and be are. I can't wait to see you inMankato as well serve you food. That's the lee I can do. Stay safe,,,,

Elaine McCloud
Not too worried about our Riders today for a couple reasons! They ride with the Creator or whatever name we have known him/her by! They ride with The Ancestors and how powerful is this combination! They ride with The Prayers of All The Prayer Warriors who support in person and online, including many Tribal Elders like myself! For many this isn't their 1st ride and they are veteran riders! And of course - THEY ARE WARRIORS! Never the less sending my prayers and admiration each and ever day!
On behalf of the Long Plain First Nation, Chief and Council would like to donate $500.00 toward a Christmas Dinner for all the Riders and participants. Our prayers are with you.

Sherryl K. Tressler
We donated face masks, stocking hats, headbands and mittens that were dropped off at Flandreau. We hope they help keep the riders a little warmer. Stay safe
Alice Erickson
Good morning everyone. As you rise, have your coffee, food for the soul and spirit, I wish you all a good day. From the bottom of my heart, Thanks
Will see you all in our community in a few days. This is touching for me, I so wanted to ride from Pipestone, due to a few issues I have to pass this year, but maybe next year. Wish you all a safe ride.

Candace Zapata
GM asking the creator for good weather & keeping all in my daily prayers! Be safe & stay warm my thoughts are with everyone!
Karin Moores
I am in awe of the knowledge that you continue to spread. My prayers and support for all.