Latest flare up. 2004

Petition for the above
2009 - Not yet done


Catlinite


Which stone do you want your Pipe made from?


False Stone Quarries


Why pay for Pipestone


Latest on the False stone


Pipestone Quarriers Guild


Rumors


Who is Chuck


Pipestone Pipes

The sacred Pipe


Derbys


Petroglyphs


Council Circle

Museum

Visitors to the Museum


Beads & Buckskins educational program


Frequently Asked Questions

Edu-tainment

History of family

Old Visitors to Pipestone


Pipe making instructions

Shame at the Three Maidens


Arvol Looking Horse directive

Minnesota Tour

In Memory

Squirrely


Miracle

Workshops

Chuck & Gloria in Europe

Volunteers

Ancient Tracks


Ancient Voices


Books


Contacts

NEW
News
2009


Map to the Center

Donations

Links


Form

Site map


Photos from 2008


Previous photos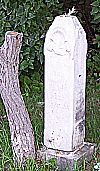 Grave of Chuck's Great, Great Grandfather that we found last week in Sisseton. He was a scout in the 1860's.


This site redesigned
August 2009
Copyright:
Gloria Hazell
1997 - 2009
All Rights Reserved.

This site designed by

Graphics by Gloria Hazell 1997 - 2009
(not the feather bar)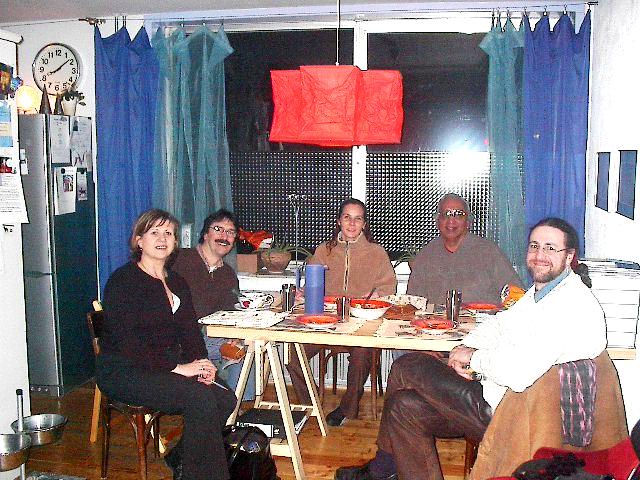 Chuck &
Mariska
having dinner with Rose, Phillippe, and Marc from Belgium in Holland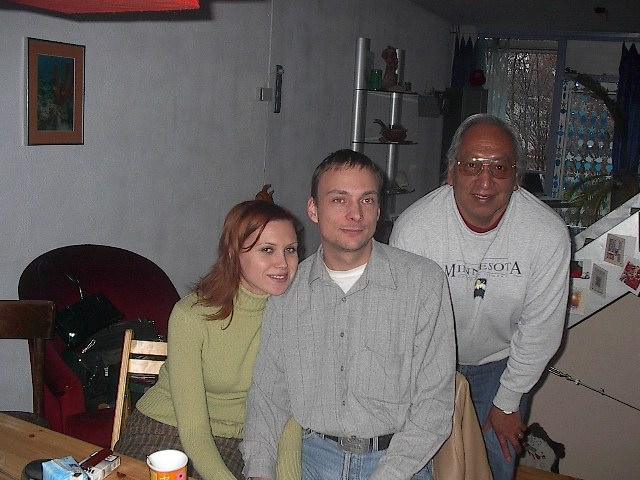 Chuck with Olga (Russian) and Ralph (Dutch) in Holland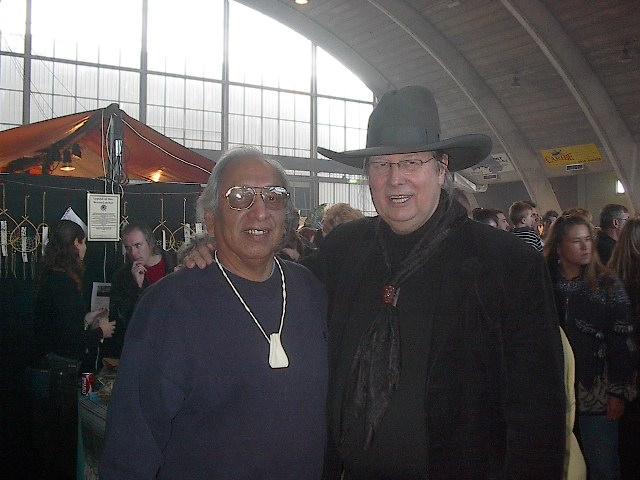 Chuck with Bob de Jong, a promoter of a very large event in Holland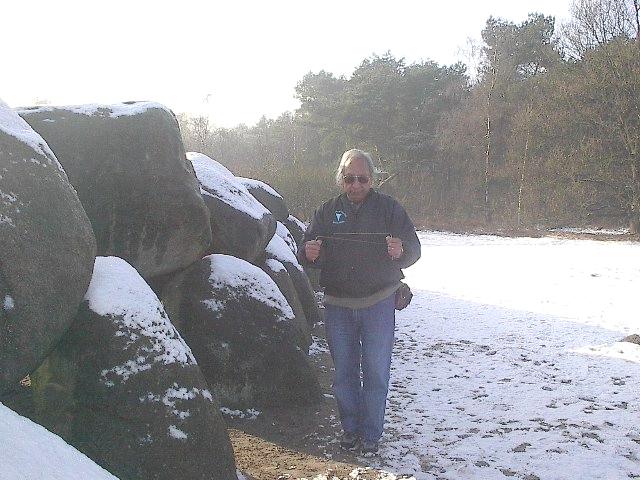 Chuck dowsing at some sacred stones in Holland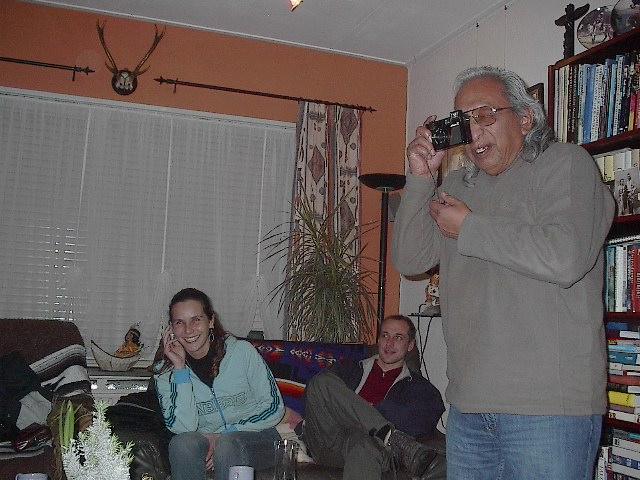 Chuck taking photos while Mariska and Robert look on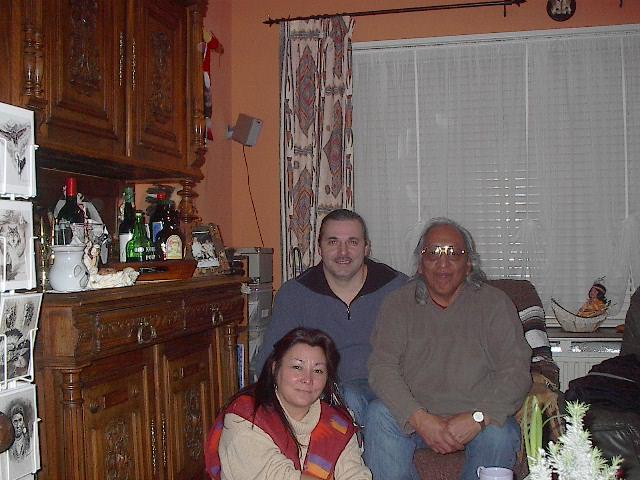 Chuck with the reknown artist
Sonja Boekhorst
and Robin in Holland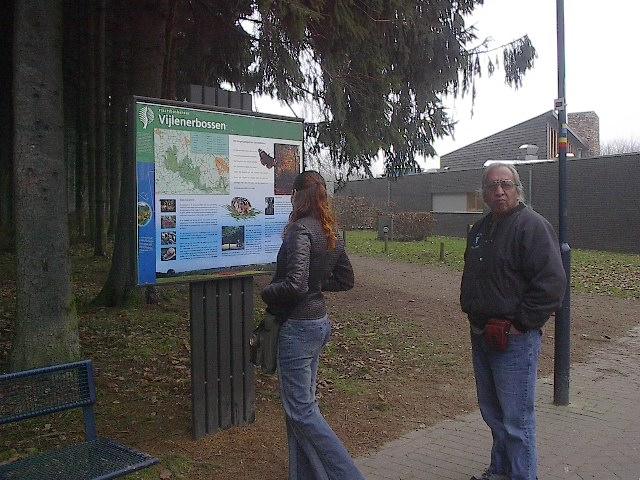 Mariska and Chuck at Vijienerbossen.
This little boy is 12, his sister is 10. They came to one of our talks and when they heard about the idea of a Native American Theme Park being built in Pipestone they were very upset. The little boy, Dylan, told his teacher the next day, she too was upset and told the children about it. They told others in the school and they decided to do something about it. On Chuck's lap is a book containing 301 signatures of the children and teachers of the school, to say 'No Theme Park in Pipestone'! If young people like this can see the wrong in such a scheme, why can't adults who live in the area, or is it another story of 'a little child shall lead them'?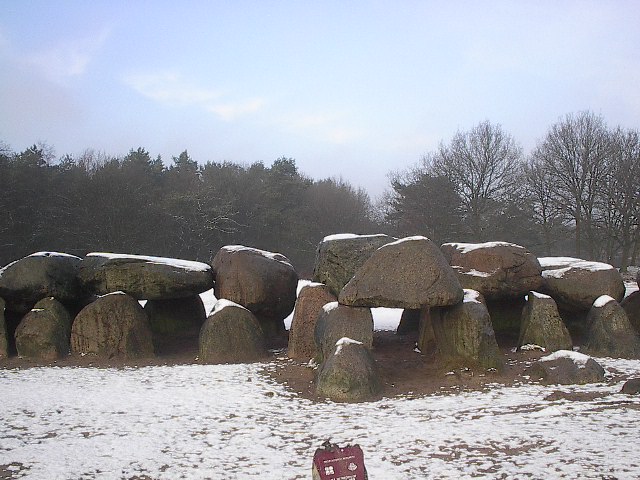 Sacred Stones in northern Holland
Page 3 - Holland & England 2005
All photos on these tour pages are copyrighted to Gloria Hazell