Chuck's visit to Europe - 2004 - 2006.
Chuck visited various countries and did talks. Photos were not taken at each talk but some of the people he met are here on this page. Hello to you all it was lovely meeting you, and we hope to see you again in the not to distant future.
Chuck in England January 2004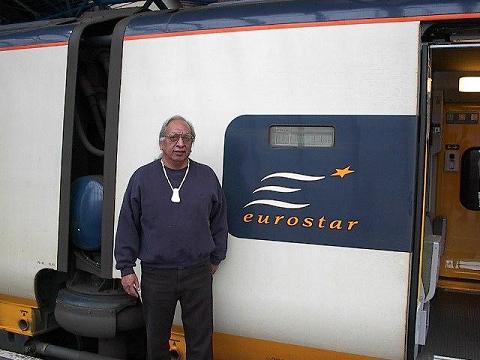 On the way to France, January 2004, the train goes under the channel between England and France. Eurostar is a very fast train, it takes just two hours to get to France.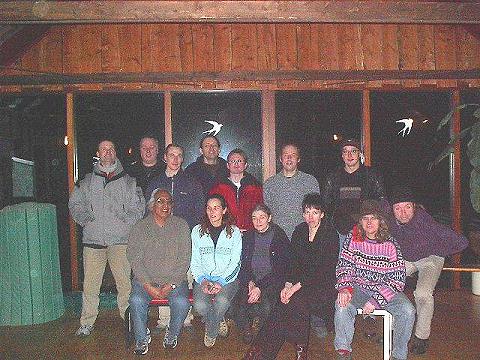 This is the first group that Chuck spoke to in the Netherlands. This was by the edge of a lake.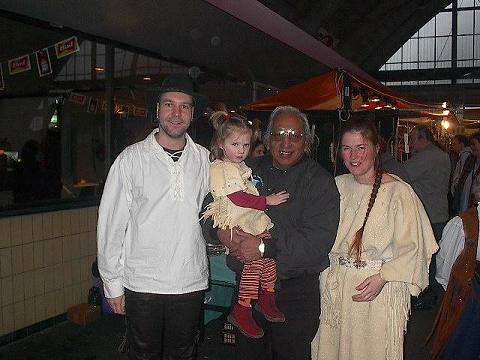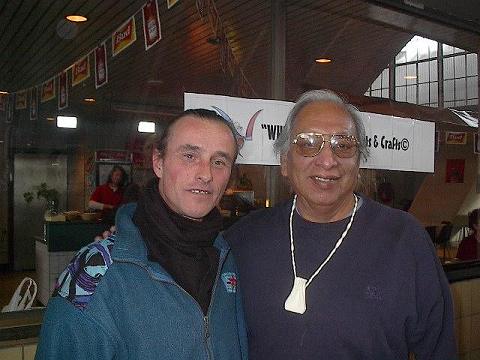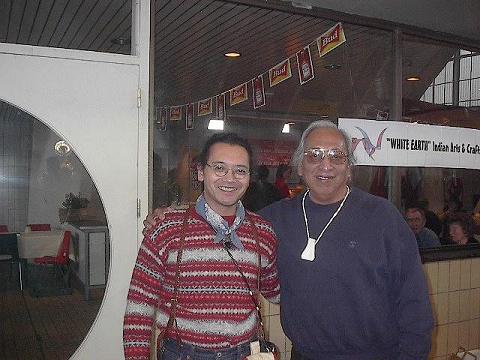 These people were at a Conference in the Netherlands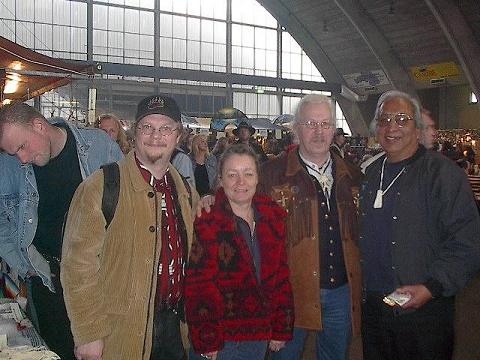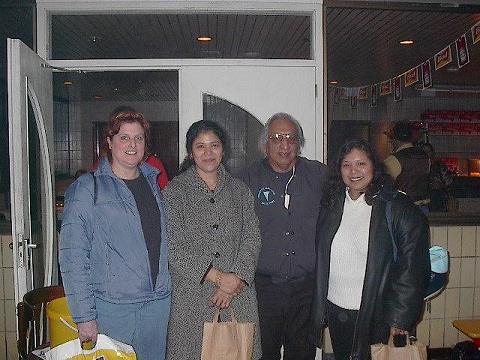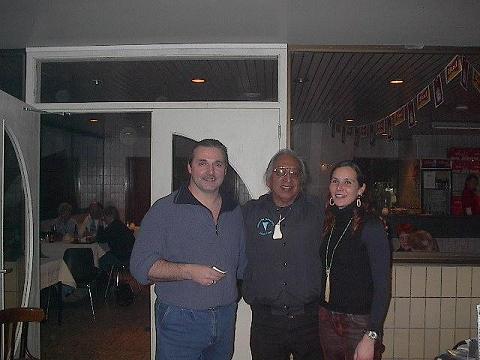 So were these people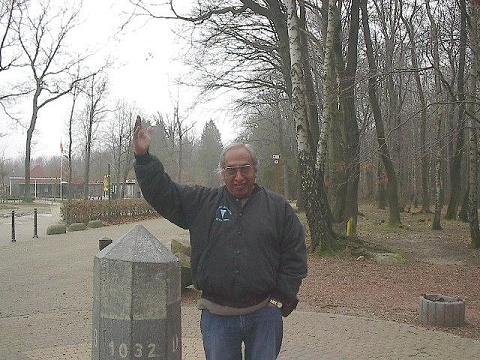 Chuck in Germany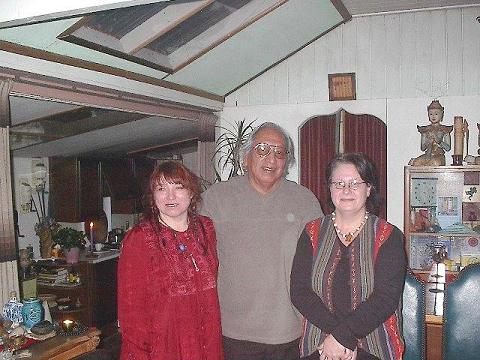 Chuck with friends in North Holland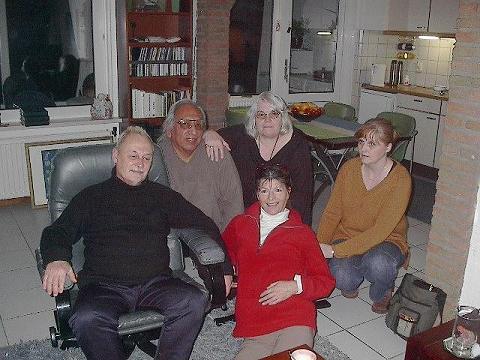 Friends in Southern Holland